Join a first-rate employer
We value skill, performance, loyalty and commitment in an enjoyable and friendly workspace.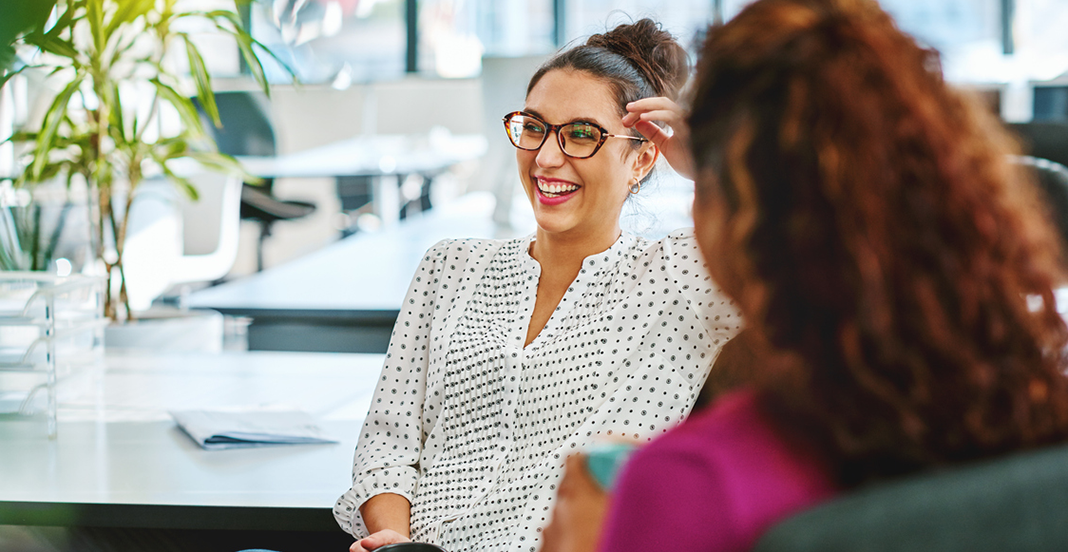 Why choose La Turquoise?
Employee well-being is top-of-mind at La Turquoise. You'll be recognized for your work and receive the support you need.
Do you have the right profile?
If you find it rewarding to advise and serve customers, and guide them towards the products that best suit them, we're ready to talk.
How about a career in insurance?
Here's the kind of person we're looking for.
You care about your customers
You have a flair for sales
You love challenges and are results-driven
You're a dynamic and personable self-starter
What do our employees think of us?
La Turquoise encouraged me to become an insurance broker even before I completed my education. I began my career in personal insurance in 2015 and then switched to commercial insurance two years ago.
I'm proud to be where I am today!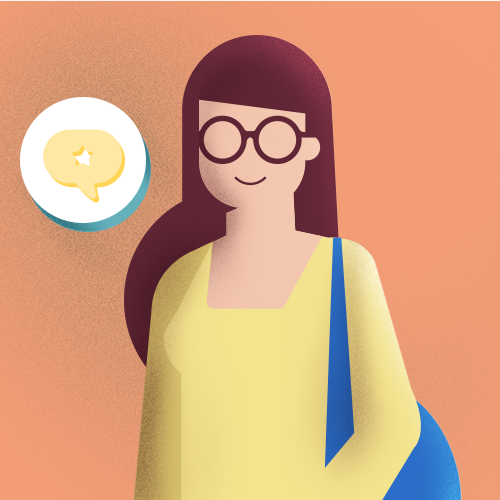 Paméla Coursol-Gauthier
Damage insurance broker - Sainte-Agathe-des-Monts
I chose La Turquoise for its friendly work environment. We're always helping each other. Our managers listen to the employees and take their suggestions seriously before making decisions. Working at La Turquoise has given me self-confidence and made me want to excel in my work.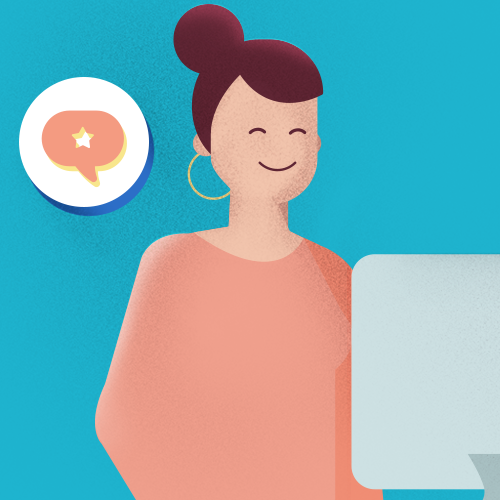 Cindy Lamarre-Béchard
Personal-lines damage insurance broker - Joliette
When I first visited the company, I was immediately struck by the family-like atmosphere and infectious energy. Our managers are truly sensitive to the employees' needs and make sure we're always working in a motivating, effective and happy work environment!
Soon after I was hired, I was offered new opportunities in the company that have already advanced my career in damage insurance. I feel that I'm going to do well at La Turquoise!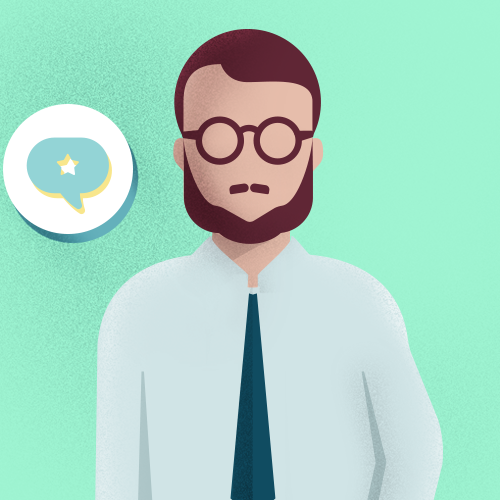 David Guay
Personal-lines damage insurance broker - Terrebonne
Job offers
Join our team!