Join a first-rate employer
We value skill, performance, loyalty and commitment in an enjoyable and friendly workspace.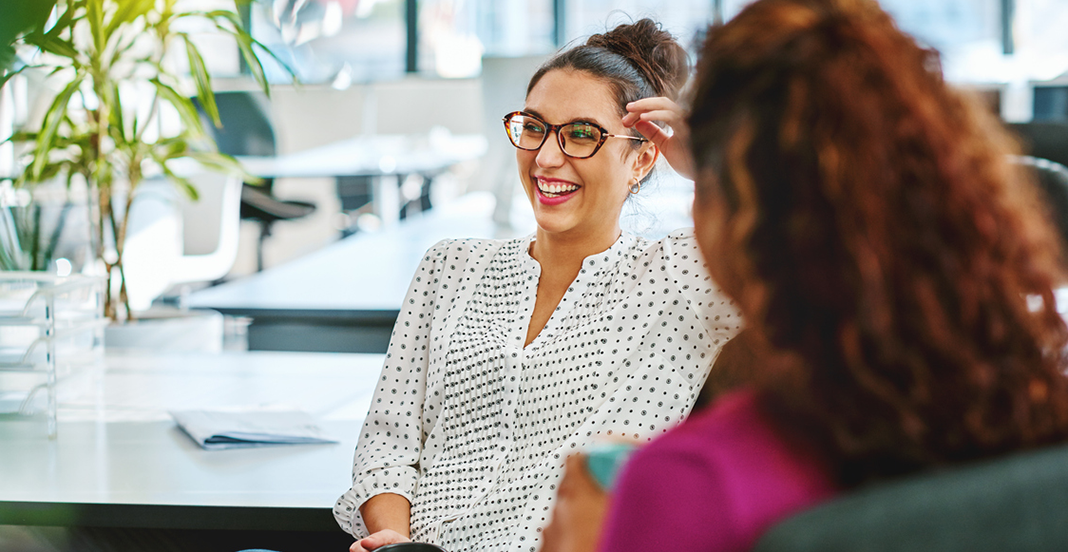 Why choose La Turquoise?
Employee well-being is top-of-mind at La Turquoise. You'll be recognized for your work and receive the support you need.
Do you have the right profile?
If you find it rewarding to advise and serve customers, and guide them towards the products that best suit them, we're ready to talk.
How about a career in insurance?
Here's the kind of person we're looking for.
You care about your customers
You have a flair for sales
You love challenges and are results-driven
You're a dynamic and personable self-starter
What do our employees think of us?
While I was completing my education, La Turquoise encouraged me to become an insurance broker. I started out my career in personal-lines insurance in 2015. I then switched to business insurance, and am now a team leader in that field. I'm acquiring new coaching skills, and I feel supported in my development as well as in my new roles. I'm proud to be where I am today!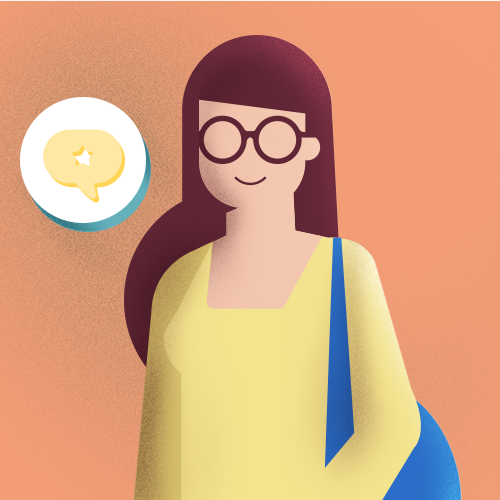 Paméla Coursol-Gauthier
Property and Casualty Insurance Broker, Business Solutions and Team Leader
As soon as I started with La Turquoise, I knew I'd made the right choice even though I'd just changed careers. I was supported in my professional development because my strengths and my personality were taken into account. My managers and work colleagues make up a close-knit team that supports and trusts me. I also appreciate the employer's efforts to facilitate employees' work/life balance.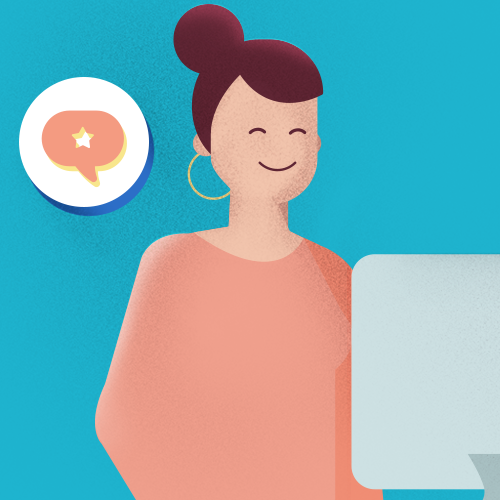 Annie Frigault
Insurance Broker, Business Insurance Development Centre
La Turquoise is a company that champions lofty values, and we make up an incredible team. The company cares about its employees' success, and gives us all the support we need, including comprehensive paid training. I'm happy to work in an environment where the work is varied, rewarding and based on mutual support.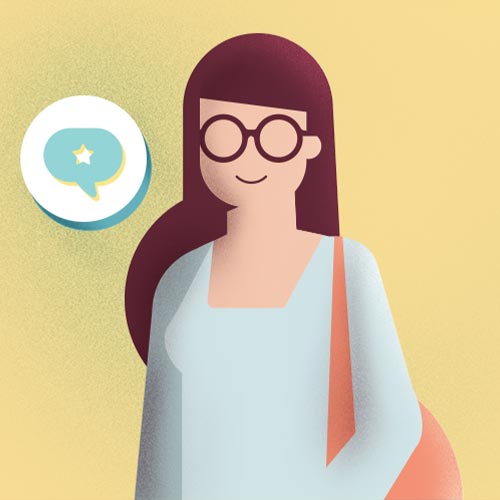 Vanessa Miller
Portfolio Manager
Job offers
Join our team!